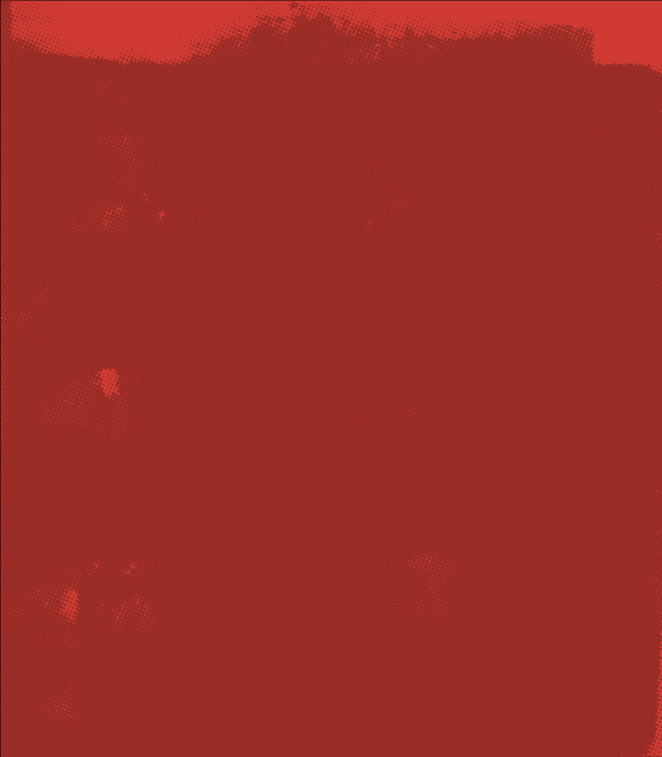 1.7 Square Miles of History
Welcome to Franklinton, the oldest settlement in Central Ohio.
Founded in 1797 by Lucas Sullivant on the west bank of the Scioto River, it was from here that enterprising and visionary leaders planned and platted a new state capital that would come to be known as Columbus on the ridge across the river.
From its start, Franklinton has been a resilient community. The town was moved further west just one year after its founding due to what would become a theme in Franklinton's history – floodwaters. But the residents persevered and by the early 20th century, the neighborhood (now annexed by the city it created) had grown to nearly 30,000 residents.
It was at its peak that Franklinton suffered its biggest setback – the Great Flood of 1913 which left 20,000 people homeless. After this tragedy, investment in the area was restricted by law, which meant that those who stayed were quite literally not allowed to repair and improve their properties. This led to neglect and flight which, in turn, led to crime and further disinvestment.
Still, residents persevered, and in 2004, a new flood wall was completed and offered hope for a better future.
Today, Franklinton is a neighborhood in transition. From its peak of 30,000, the area is now home to 8,830 people.  Households (which are primarily focused in the western half of Franklinton) earn around $21,455 per year on average – just more than half the average in Central Ohio. 
Meanwhile, nearly half a billion dollars have been invested since completion of the flood wall – primarily in the formerly industrial eastern half of the neighborhood nearest Downtown. This area has become home to artist spaces, restaurants, breweries, and the largest makerspace in the world, which in turn has attracted mixed use development.
This is all cause for both celebration and caution - as new neighbors move in and visitors and land values increase, existing residents can feel left behind. But while these changes can create uncertainty in the short term, the Franklinton community has proven it will persevere over the long term, as it has since its founding over 200 years ago.